We offer flexibility when managing your finances in the context of a deep understanding of your world. This focus helps us to Meet and anticipate the unique needs of every exclusive Clique client.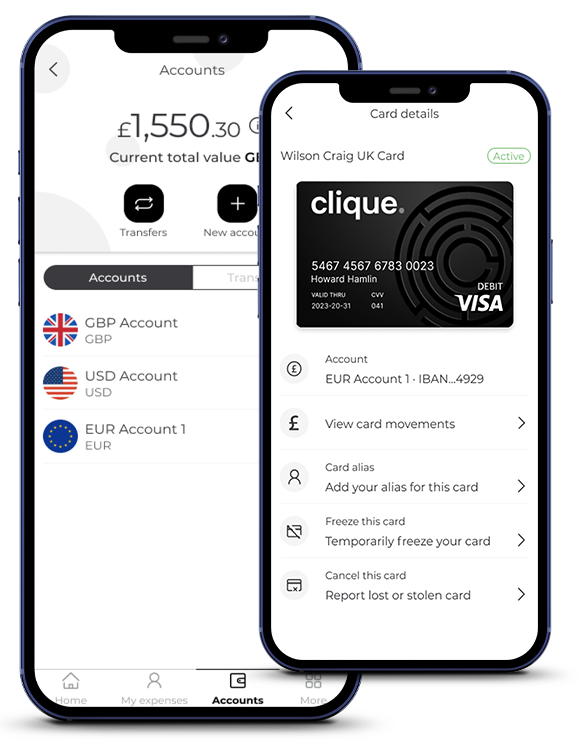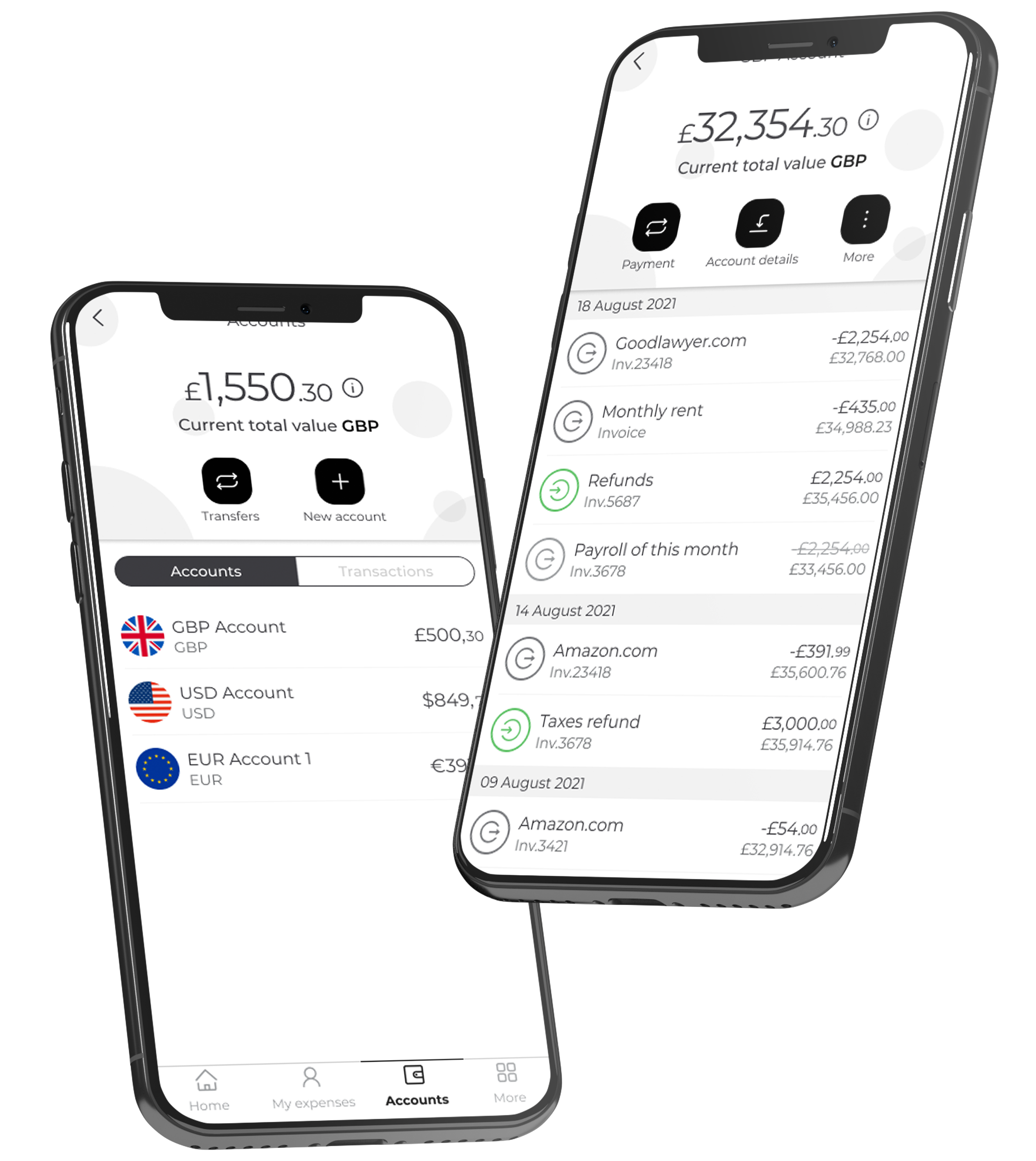 Our concierge team understand time is a premium when operating a business. Fully accessible through Clique Online and the Clique Mobile app, the Clique Account allows for instant money management, enabling you to view accounts, transfer funds and make payments. With secure messaging, commercial clients can interact promptly with the concierge team day or night.
The Clique Account is accompanied with the option of a virtual or physical debit card. The Clique Card is designed placing you in control of your business and is accepted at retail outlets displaying the Visa logo worldwide, enabling you to transact quickly and conveniently online, via an ATM or over the phone or counter.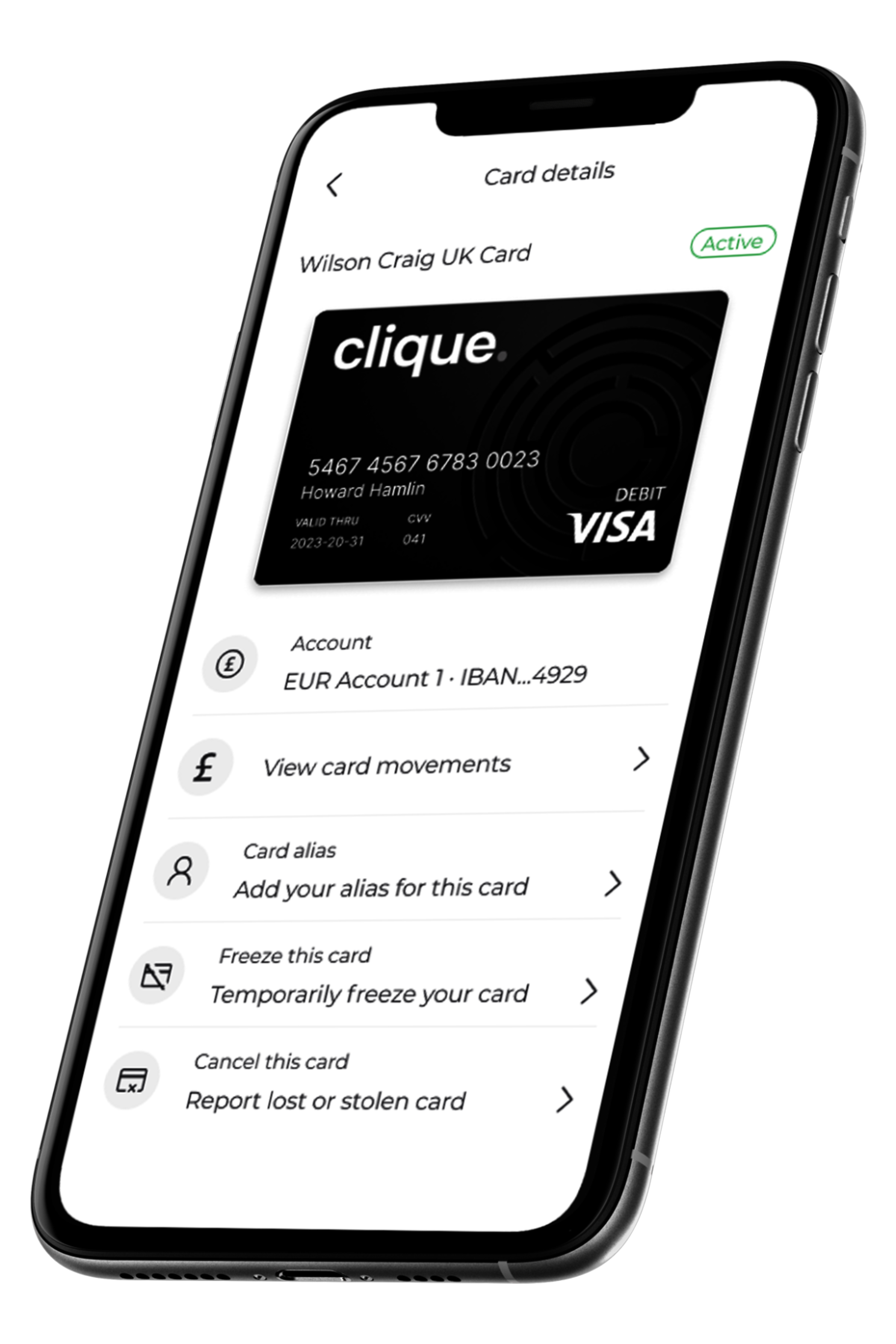 Our attitutude focuses on your needs not just banking.
Clients come to us because their needs are unique. We respond with Simplicity and understanding.
Joining Clique opens a platform to like-minded individuals, leaders and thinkers who focus on experiencing the opportunities that bestows.
Our clients do not keep regular hours. So bank with us 24/7, online and on your mobile any time anywhere.