An exclusive members' club
for discerning individuals.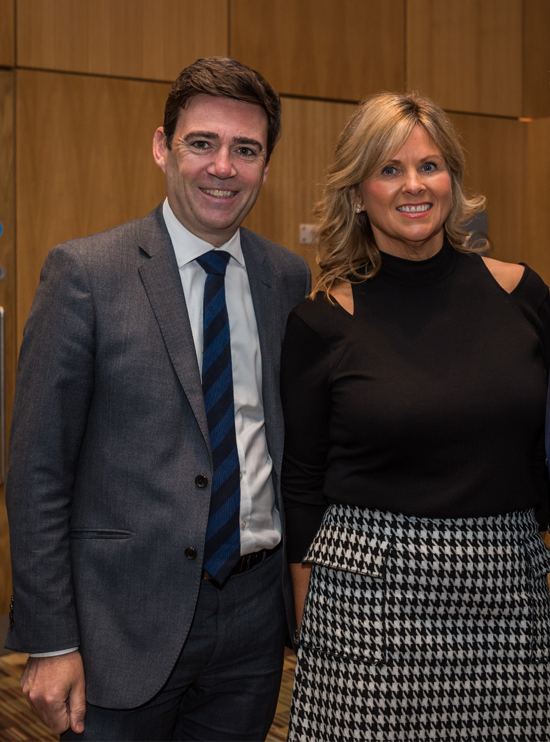 Our mission is simple – to deliver business growth and have a great time doing it!

Clique 100 Club
Exciting, Exclusive, Effective. A member's club for discerning individuals looking for a network of contacts that open true business opportunities through unrivalled, top-level connections.

Clique 100 PA Club
Clique hold quarterly networking events, which are complimentary for all platinum members, for the Personal and Executive Assistants of our Club members and powerful industry leaders.

Clique Luxury Events
Detail, delivery, results. From initiation to completion we manage every aspect of your event to the highest level. Our commitment to creativity, attention to detail and exceptional results without compromise is unfaltering.
The Profile Club is a great way to meet with key decision makers from the Cheshire area, North West and nationally. It's not just lifestyle brands but a great mix of those involved in professional services; property and specialist advisory services. The Profile Club can and has opened doors for me.